SOLUTION DEVELOPMENT
Need assistance to leverage your business with the advantages of cloud computing , euc and datacenter automation solutions. ?
CONSULTANCY
Do you have any questions to move your business to cloud or shift your end users modern workspaces ?
TRAINING
Contact me directly to get training sessions regards with 14 years on field experience
Metin ARSLAN – CLOUD and EUC SOLUTIONS ARCHITECT
I develop solutions through
overall datacenter and cloud technologies with a blend of software development..
Click below to contact with Metin
GET STARTED NOW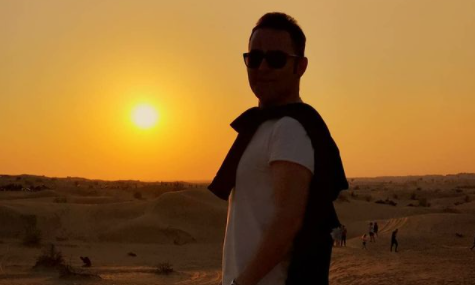 Portfolio
At below you can see some of the refence work with the solution delivered to largest enterprises.
Some Testimonials
Don't take our word for it – here's what my clients say:
Metin is very talented and creative colleague. Metin and I worked several years in the same company (KoçSistem). What I mostly like about Metin is his investigative personality. Metin is not the ordinary employee who copy and paste other peoples work. He is pioneer in his job. Mostly he is searching and bringing his own solutions for unsolved problems.
Ayca Guven
KocSistem
Metin is a well-versed professional with a deep grasp of the cloud and virtualization technologies involved in telco environments. He is able to manage and prioritize tasks very efficiently on projects with a sharp sensitivity to deadlines. His extensive project experience makes him a very valuable asset to any high-performing technology team
Altan Turkmenoglu
VMware
I have worked with Metin for the deployment and migration of Foglight application monitoring tool by Quest Software. While we were working together he has always been very helpful especially when we were blocked by challenging issues. I believe that his enthusiastic and hardworking personality would be very beneficial for a company who needs smart people
Merve Aygin
GoCardless
Latest from blog
Here is the latest updates from my blog posts.
Contact Form
Do you have some questions ?

Feel free to ask with below form and i will respond to you as soon as possible .. !